Meet Gordon
All our dentists adhere to the strict guidelines governing the profession under strict guidance from the General Dental Council (GDC) "Standards for Dental Professionals".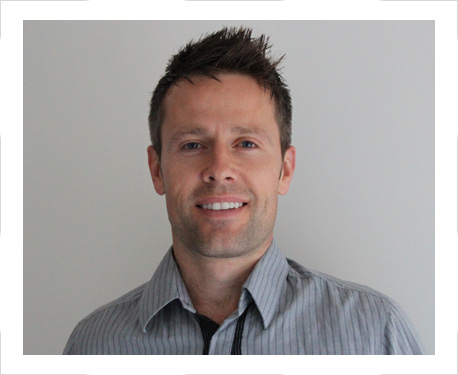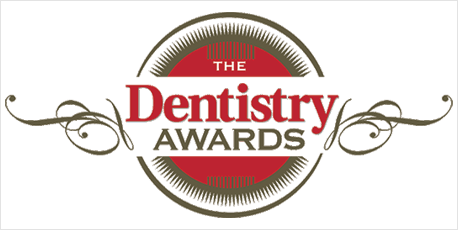 Gordon Black
Principal Dentist
B.D.S. / MFGDP(UK) / DipImpDentRCS
GDC No. 80540
After graduating from Bristol University in 2002, Gordon has focussed on his post graduate training to ensure he can provide his patients with the highest standard of dental treatment. Gordon passed his exams to become a member of The Faculty of General Dental Practitioners MFDGP(UK) in 2004 and then went on to study more advanced aesthetic dentistry at the Larry Rosenthal Aesthetic Advantage Continuum and three levels of The California Centre for Advanced Dental Studies.
Following a two year programme at The Royal College of Surgeons in 2008/2009, Gordon was awarded the Faculty of General Dental Practitioners Diploma in Implant Dentistry.
Gordon now focusses a lot of his time on providing dental implants to replace missing teeth for his patients. This ranges from single missing teeth to multiple missing teeth to restore both aesthetics and function.
Gordon continues to look after many patients at his practice but also accepts referrals from other practices in the area. Many patients contact Gordon through word of mouth from friends or relatives who have undergone implant placement already.
Away from dentistry, Gordon enjoys playing rugby, golf and football and spending time with his wife, Ishita, and three sons Rowan, Aran and Noah.
Gordon's Achievement:
Gordon has completed a two year dental implants course at the Royal College of Surgeons and has been awarded his diploma in dental implants.
In 2008, Gordon was one of 7 finalists at the National Smile awards for the smile makeover category using porcelain veneers for one of his patients.
In 2015, Gordon was among 6 finalists in the National Dentistry Award for a full mouth rehabilitation case with dental implants.