Why Choose Us
With the training Dr Black has undertaken at the Royal college of surgeons along with his experience of placing implants over the last 10 years you can be assured of receiving the highest standard of care.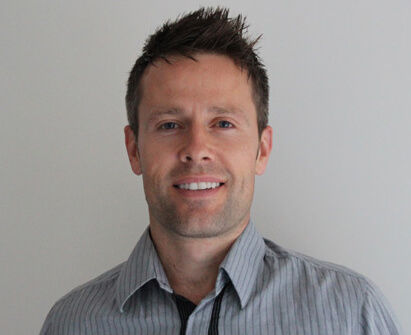 Dr Black was awarded a diploma in Implantology by the prestigious Royal college of surgeons following the 2 year training programme. He uses the Ankylos implant system which is manufactured by Dentsply. This is regarded as one of the top implant systems. With a combination of Dr Black's experience, using the latest techniques and following best practice protocols he is able to provide treatment ranging from single implants to more complex multi implant restorative cases.
Patients report that Dr Black's thorough explanations and friendly, caring approach ensures that they can make an informed decision and are at ease with their treatment.