400

400+ Dental Implants Placed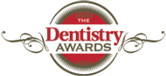 Dentistry Awards Finalist

Member of the Royal College of Surgeons
4.5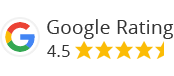 Rated 4.5 Stars on Google
Meet Dr Black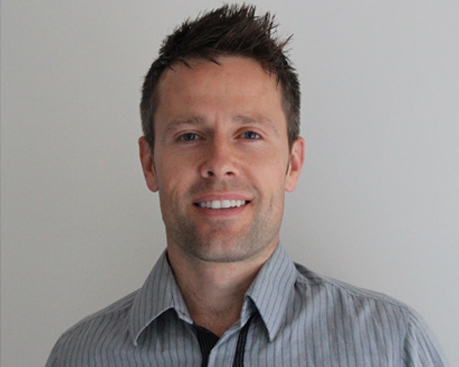 Dr Gordon Black graduated from Bristol University in 2002, to provide his patients with the highest standards of dental care and treatment, he has continually focused on hist post-graduate training. In 2004 Gordon became a member of The Faculty of General Dental Practitioners MFDGP(UK) by passing rigourous exams, following on from this Gordon studied more advanced dentistry at the Larry Rosenthal (world-renowned celebrity dentist) Aesthetic Advantage Continuum and three levels of The California Centre for Advanced Dental Studies. Gordon completed his dental implant studies at the Royal College of Surgeons in London where he was awarded his diploma in implant dentistry in 2012.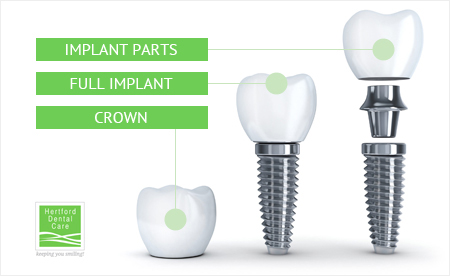 As long-term solutions to missing teeth dental implants are essentially a substitute for a natural root and commonly it is screw or cylinder shaped.
A socket is carefully drilled at the exact location for the replacement tooth, a dental implant in then placed into the socket. If a tooth is being replaced the implant can often be placed on the same day as the removal of a tooth.
Implants either come with a screw-thread on the outer surface or without. Dental implants with a screw-thread are screwed into position, those without are usually tapped into place. The main aim during placement of either type of implant is to achieve immediate close contact with the surrounding (jaw) bone. This closeness provides intial stability which over time will steadily increase by further growth of the surrounding bone into the microscopic rough surface.
An initial consultation with Dr Black is advised as he will be able to determine your suitability. If your gums are healthy and your jaw has enough bone to support an implant then you should be suitable.
Case 1
Before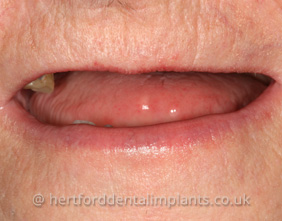 After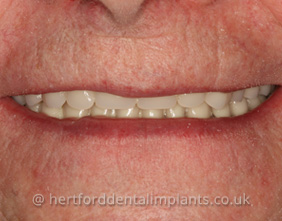 After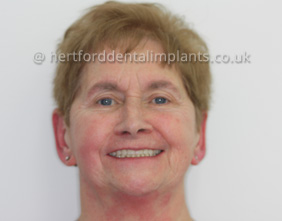 From start to finish my treatment was excellent many appointments over a year until my final one having my implants fitted. I chose to be sedated as it was a lengthy procedure & I woke up to a stunning set of teeth.

Jean Joy
Case 2
Before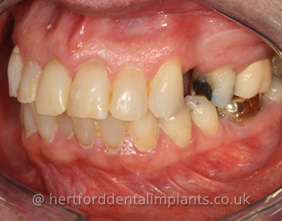 After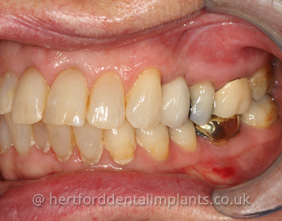 Before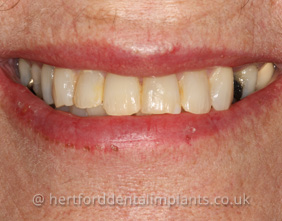 After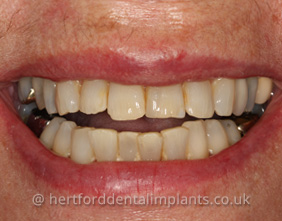 I was very undecided about having a dental implant as I was absolutely petrified at the thought of all the procedures.

However, Gordon explained all the options with pros and cons which enabled me to make an informed choice. He made me feel at ease during the treatments, carefully explaining every step along the way.

The implant has blended perfectly with my other teeth and I sometimes forget which tooth is the implant. I would not hesitate to have another one if I lost another tooth

Celia
Your Consultation with Dr Black
Your initial consultation with Dr Black will focus on addressing your concerns and assessing your overall oral health. More often than not an X-ray is required to check your suitability for a dental implant and ocassionally an additiona CT scan. Prior to your appointment you will be asked to fill out a medical form which Dr Black will go through with you. After this Dr Black will inform you of your different treatment options along with an easy to understand explanation of each treatment, costs and the associated time scales so that you have everything you need to make an informed decision on your best option.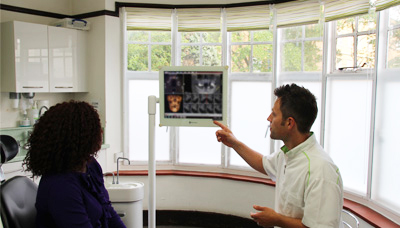 Your implant placement appointment
Dr Black will run through the different stages of treatment that will take place. To alleviate pain a local anaesthetic is gently applied to make your dental implant experience pain free. Afterwards you will then be asked to thoroughly brush your teeth and rinse with an antibacterial mouthwash. We follow a strict sterile protocal to give your dental implant the best success rate possible, this involves setting up the surgery with sterile drapes, Dr Black & his assistant wearing a sterile hat, gown and gloves and a sterile hair net and gown for you as well. We will also wipe your skin with a disinfectant skin wipe. We make a small incision in your gum to make space to place the implant and then follow this with resorbable sutures.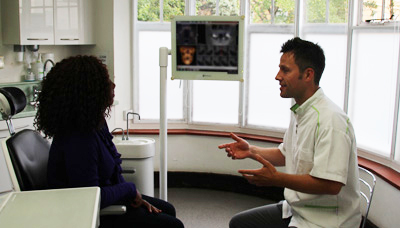 Aftercare
Following dental implant placement we recommend that you rinse with an antibacterial mouthwash for at least 1 week. You may wish to take some painkillers during this time, however we have found that most patients find this unnecessary. We book you in for an appointment 2 weeks later to review how your implant is healing and to remove any residual sutures that have not yet resorbed. During this time, Dr Black will be available to you for any advice or guidance you may need during this time.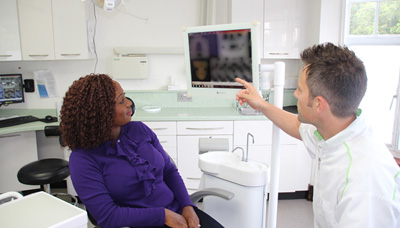 Book a FREE* Consultation
*Terms and Conditions apply. Before an appointment is made, credit card details will need to be taken. This is only for a Failure to Attend, in which a payment will be taken that will be discussed with you when making the appointment. Consultations are FREE for existing patients of the practice. A £40 refundable deposit is required for non-patients. Finance available to UK residents aged 18 and above. Credit subject to status.