A dental implant is a small metal screw, usually made of titanium, put in place of the missing tooth. A consultation will need to be attended to ensure suitability for this procedure. Dental implants in Hertford are becoming more popular as people look for natural ways to replace lost teeth.
When you lose one of your original teeth, it can be quite a devastating time plus the jaw bone can start to disappear over time. The benefit of choosing a dental implant, is that this can stimulate the tissue to start growing again which allows for a stress-free and happier life.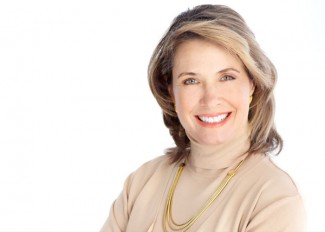 How is a dental implant different from dentures?
A dental implant is a safe and advanced way of getting your smile back. Due to the teeth being screwed in, it encourages the gums around the teeth to keep regenerating. This then guarantees no loss of jawline and keeps a more youthful look to the face. You will walk away with a more natural looking set of teeth as well as enjoy the benefits of eating a wide range of foods again.
Can I afford dental implants?
It is becoming more popular to find affordable ways to pay in Hertford. Dental implants can now be paid for in instalments to make it accessible for everyone to be able to buy themselves a winning smile. Once you have decided that this is what you want, come and speak to us at Dental Implants Hertford to book in for a consultation where we can answer any questions you have about procedure and suitability of adding in new natural looking teeth. We will also talk to you about the options you can choose for pain relief during the procedure with our team of professionals.
I only need one tooth replaced can you help?
Yes we can! We know that people are searching for either many or just one tooth to be replaced in Hertford. Dental implants can help for everybody. Either way, whether it is just the one or many teeth you want to replace, then you could reap the benefits of being able to chew again on your favourite food. Once the tooth is safely in you also have the option to have any crowns or bridges put in to create your natural smile.