If you've suffered from tooth loss, do you find you now struggle to eat and chew? Are your dentures slipping, leaving you craving a more stable and permanent solution? If the embarrassment of gaps in your smile or loose dentures has finally become too much, Hertford Dental Implants can help.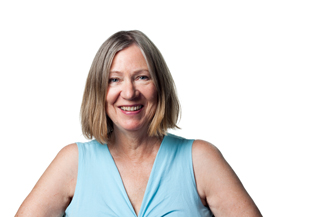 When all teeth are missing or in such condition that they need to be extracted and replaced, a fixed bridge anchored to dental implants is the ideal solution. With our dental implants in Hertford, you can look forward to regaining your self-esteem, enjoying mealtimes again and smiling with confidence.
The procedure
Step 1 – Before the procedure
Having obtained the necessary information to establish the treatment options available, your dentist will create an individual treatment plan, custom-made for your needs. Dental implants in Hertford can be used not only to restore all teeth but also the loss of just one or several. Whichever the case, your treatment plan will clearly lay out what you can expect.
Step 2 –Fitting the implants
The first step in fitting dental implants is to replace the lost tooth roots. If you have lost all of your teeth, then typically4 or 5 implants will be placed directly into the jawbone. Temporary teeth are then attached that enable you to eat and function as normal while waiting for the permanent bridge to be installed.
Step 3 – Your new bridge
Once your implants have taken hold, the final bridge or crown is securely fitted on top of the dental implants. With a full jaw replacement, where no natural teeth are present, it will normally take2 or 3 visits to have the bridge attached.
Step 4 – The result
Your new teeth will be hard to distinguish from your natural teeth. This is something both you and those around you can enjoy.With restored function and form to your teeth and smile, you can once again focus on getting on with your day, without the daily worry over your dental health.
Get in touch with our practice today for dental implants in Hertford that can improve your quality of life.