Here at Hertford Dental Implants, we have carried out numerous successful dental implant treatments. Implants are titanium tooth roots that can be used to support a crown, denture, or dental bridge, offering a great deal of stability and realistic action.
Teeth can be lost for many reasons, and it is not just a condition that afflicts the older generation. Gum disease, dental decay, and accidents or injuries that involve a blow to the head or face can all lead to tooth loss. At Hertford Dental Implants we believe that, whatever the reason behind it, lost teeth should always be replaced.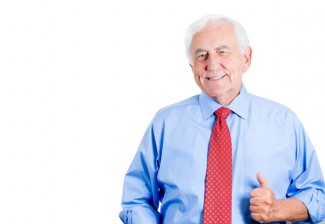 The traditional ways of replacing missing teeth are dentures and bridges. The trouble is that neither of these replace the roots of teeth, which are vital to keeping your jaw bone strong and healthy. A strong, dense jaw bone is important to keeping your teeth secure and to preserving the entire structure of your face.
Hertford Dental Implants offers implant treatment to replace anything from one to all of your teeth. The options are:
One implant, one crown – for single tooth replacement
Several implants and a dental bridge – for replacing a few, several, or even all the teeth in one jaw
Several implants and an implant-retained denture – for replacing all the teeth in one or both jaws
When you come into Hertford Dental Implants for a consultation with our implant dentist, Dr Gordon Black, he will perform a detailed clinical examination to assess which type of treatment and which implant system is best for you.
X-rays and CT scans will be used as necessary to aid with treatment planning, and to assess the current density of your jaw bone to check if you are suitable for immediate implant placement or if you need an additional procedure to rebuild bone density prior to implant placement.
Most patients at Hertford Dental Implants only need local anaesthetic for the placement of their implants. The procedure is quite simple and bearable from a patient's perspective, because it is intricately planned beforehand.
Temporary teeth may be fitted during healing, with permanent teeth attached about six months later.