Yes, we are more than happy to explain to you all about dental implants. Hertford Dental Implants is the name of our surgery, which offers dental implants alongside other dental treatments.
A dental implant is actually a metal screw, usually made from titanium, and is placed deep into the gum of your missing tooth. The titanium is rooted in to the bone; it is then left for your body to accept it. This unique metal, is chosen for such a procedure because it works so well. The bone soon accepts it, as it would a real root and the tissue around it starts to regenerate. At this point, you are then invited back so that we can attach the crown to the screw, finishing off your dental implant.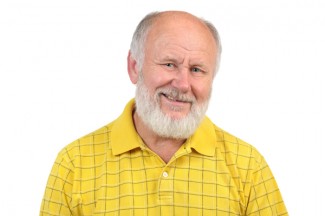 What is the benefit of a dental implant?
Dental implants in Hereford, are a perfect solution to a missing tooth or two. Instead of feeling like you can't smile like you are meant to, a dental implant can offer you a solution. Our experienced dentists are here to talk you through how, a dental implant could be the solution that you are searching for. With payment plans to make it affordable, a dental implant is now a suitable option for anyone. Whether it is just one tooth you are missing, or many, why not retain your youthful face and have this treatment?
If you would like to find out if you are eligible, then book an appointment for a consultation and we can have a look at your teeth as well as at your medical records. For those few, that a dental implant is not possible for, we do have alternative options. So do not sit at home wondering, book an appointment today.
I have denture and want to know how dental implants can help me?
We are always here to help anyone who comes into our surgery in Hertford. Dental implants can also be a great solution if you already have dentures in place. Dentures can, on occasion, slip out; if this has happened to you then we can offer you a solution. By fixing the dentures to your gums with a few implants, it could offer a suitable option to make your false teeth, safer.